Easy to use map builder for real estate professionals
Create beautiful interactive maps to increase lead generation and engagement
Add photos, videos, PDFs, 360 tours
Highlight neighborhood point of interest
Create lead generation Call-to-Action




Neighborhood guides
Share your local neighborhood expertise. With Mapme create local guides to highlight your parks, restaurants, schools, and other points of interest.
Experience Maps
Show off your success because in real estate, experience matters. Build credibility and trust to attract new qualified leads and increase engagement.

Custom Listings
Stand out and provide a truly personalized customer experience. Showcase your open houses. Promote your listings. Send custom comps.
Most popular features for Real Estate Professionals
PDF, 360, 3D, and VR tours
Add PDF and advanced media like 3D, 360, and VR tours on your map including the popular Matterport interactive 3D and VR showcase.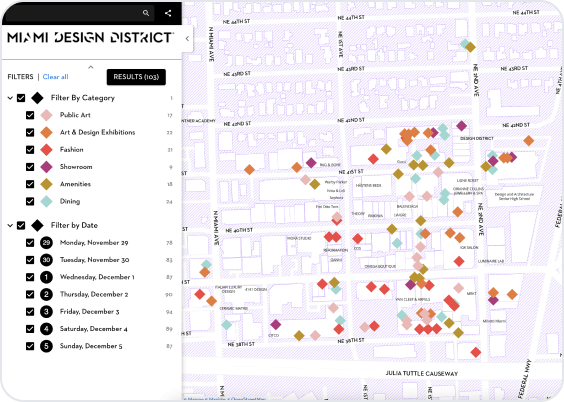 Categories and Filters
Easily organize your Experience Maps and Community Maps with categories and let your customers view the most relevant information.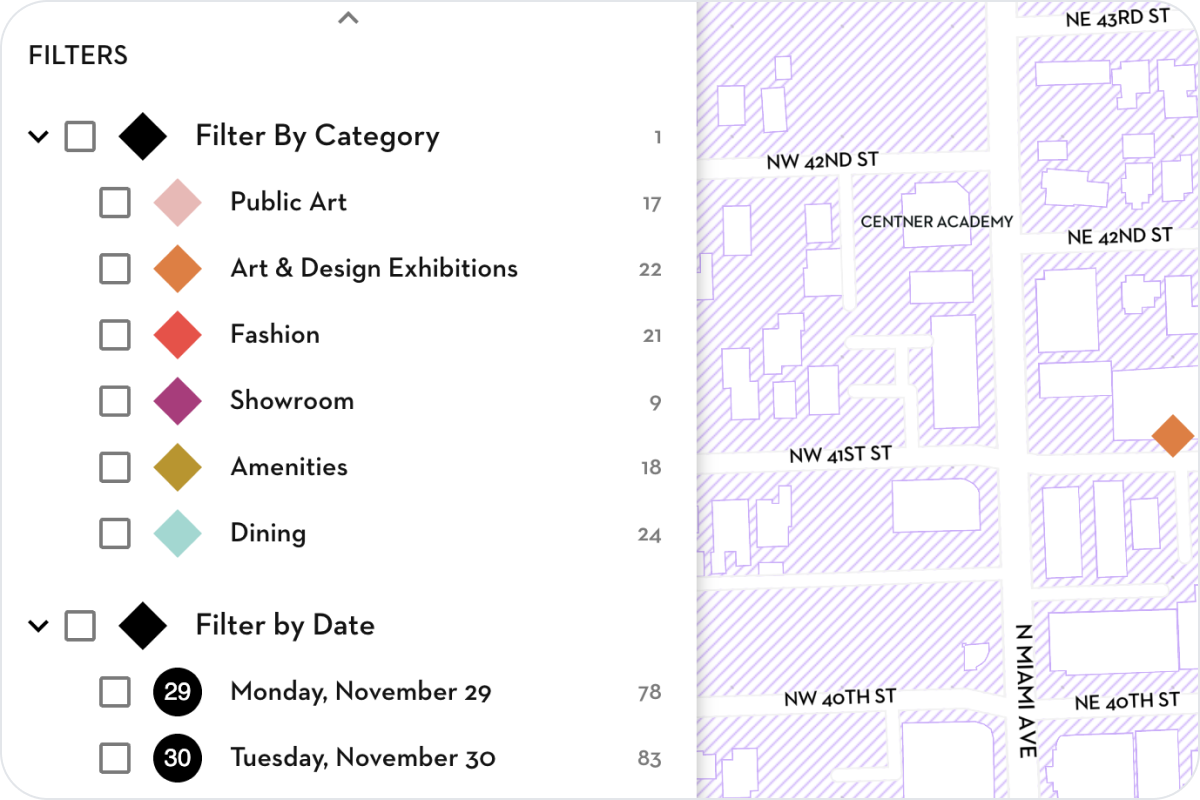 Call for Actions
With the Action Button, create a custom call for actions for each location on your map. Mapme is a powerful lead-generating marketing tool.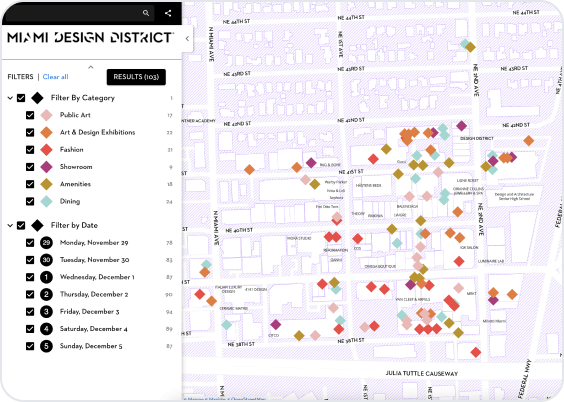 Mapme is the most popular interactive map builder for real estate professional. It is being used across the world by:
Brokerage firms, teams, solo agents
Property developers, builders and property managers. See Mapme for Commercial real estate.
Cities and local development authorities



Our open rate for our open house emails has more than tripled with Mapme.
What are you waiting for?