Mapme for Nonprofit
Join hundreds of nonprofits, NGOs and government agencies using our map builder.
Create beautiful maps with no coding
Publish your maps on your website and share it on social media
Mapme is cost-effective, easy to use and extremely versatile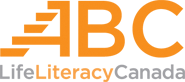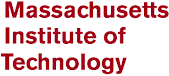 Mapme for Nonprofit popular use cases 
Event Map
Promote your events or festivals with an interactive map. Give your events participants onsite navigation on their mobile phones to help them find their favorite activities.
Resource Map
Map and organize your resources in user-friendly format to help your community locate relevant programs and find resources closest to them.
Ecosystem Map
Show the breadth and depth of your ecosystem. Ideal for mapping NGO's partners' network as well as startup & innovation ecosystem.
Have a different use case? Give us a short description of your map project and we will send you similar examples.
We have examples of campuses map, case studies map, alumni map and many more.
Most popular features for nonprofit organizations
Categories and Filters
Easily organize your locations, events, projects into categories and let your visitors focus on the most relevant information for them.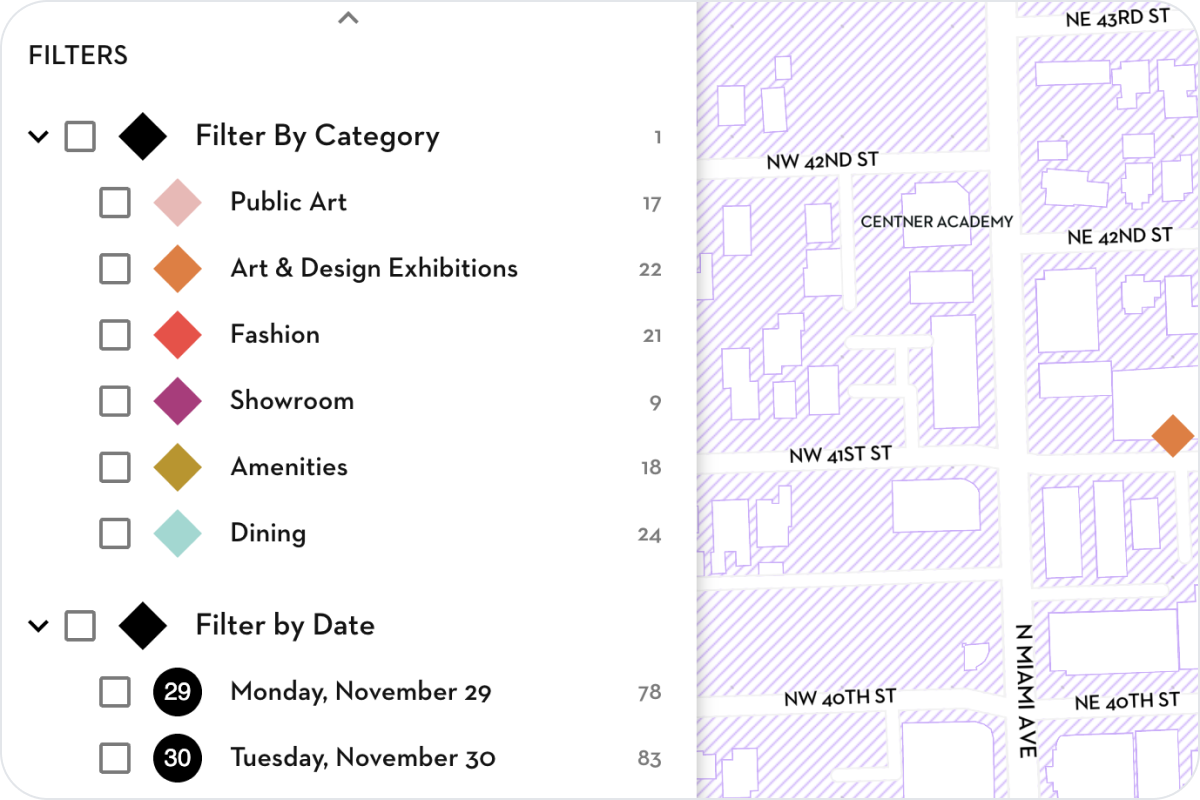 Media Gallery
Bring your interactive map to life with a broad range of media. You can use photos, videos, audio and even 3D 360 advanced media.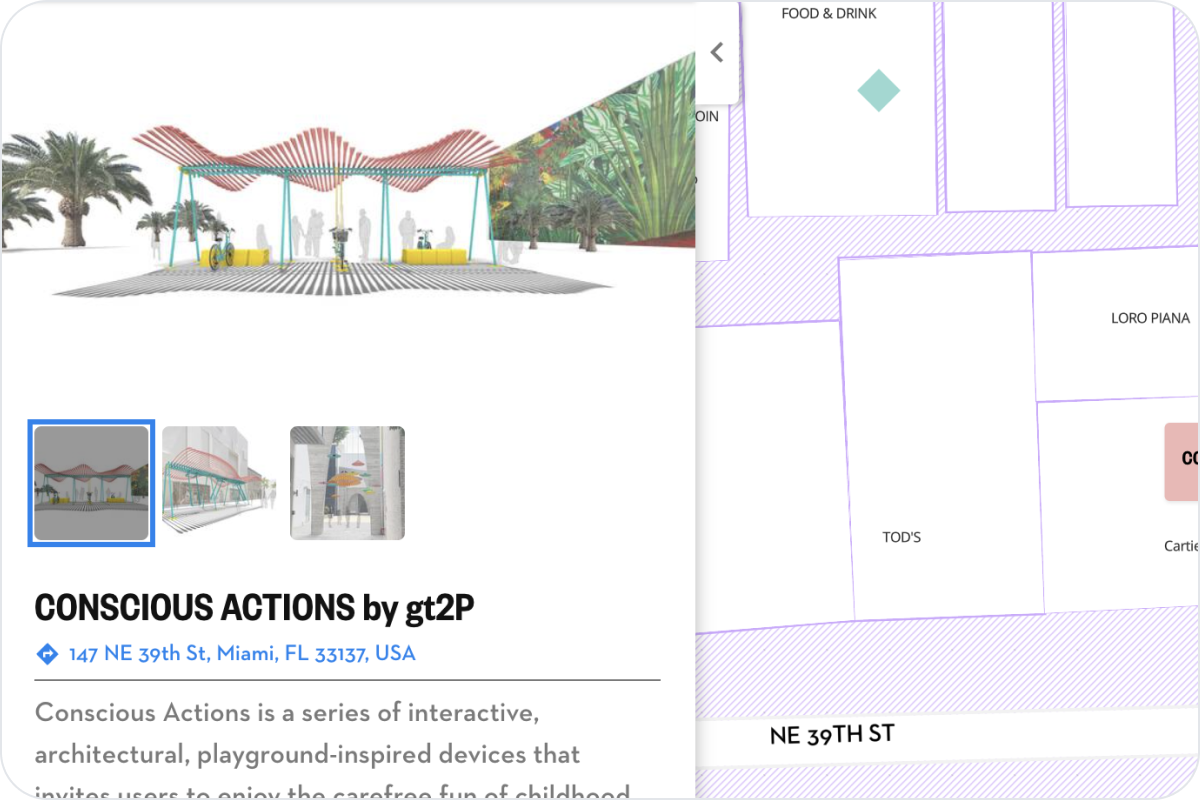 Call for Actions
Create different calls for actions with the built-in Action Button. For example, add a button for Donate Now, Register Now, Learn More.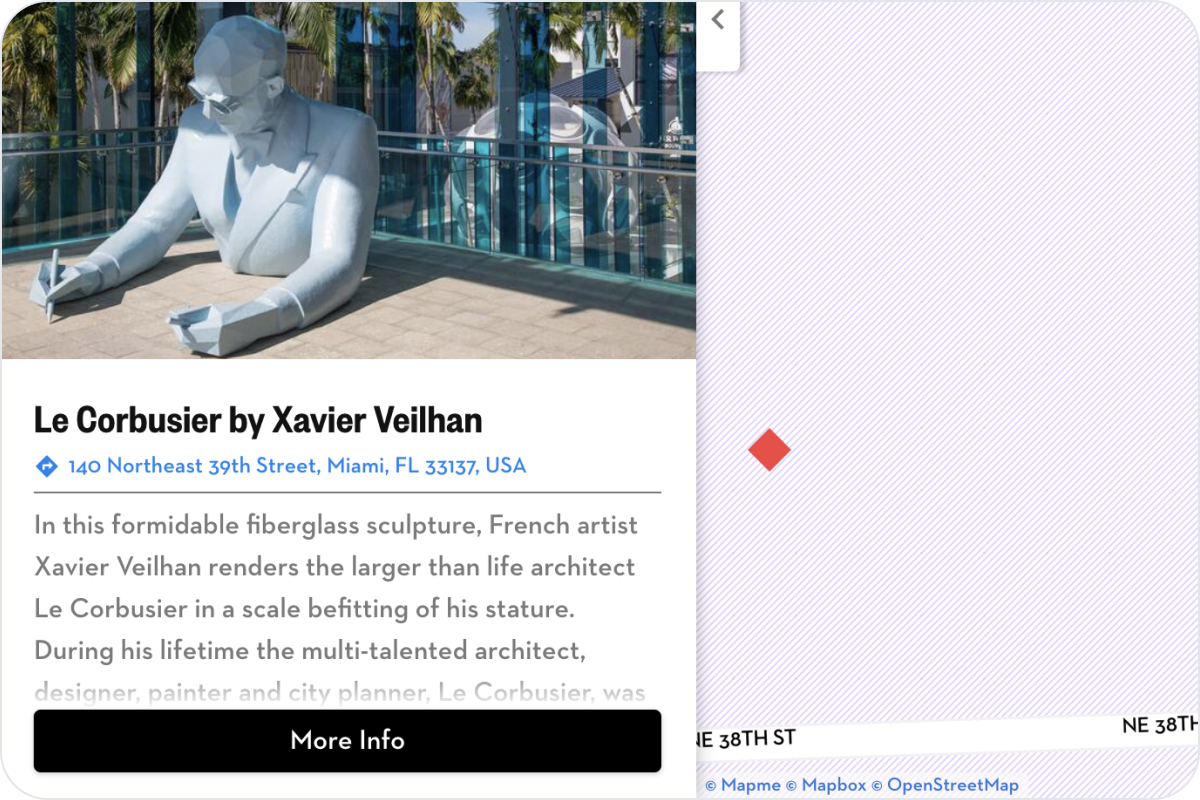 Mapme interactive map builder is used by hundreds of nonprofit organizations and governmental agencies across the world:
Environmental organizations – environmental conservation, parks and nature centers
Educations – public and private schools, universities and colleges
International NGOs – Non-governmental organizations for international development, disaster relief, peace and human rights
Art & culture –  museums and historical societies
Animal charities – wildlife conservation organizations, zoos and Aquariums
Health and social care – patient and family support charities
Faith-based organization (FBO) –  charitable organizations affiliated with a religious group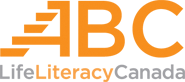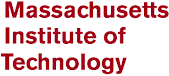 We recently revamped our website and looked into dozens of map solutions. We can therefore unequivocally state that Mapme's usability, interactivity, and overall aesthetics are unrivaled in the space. What's more, the customer support is highly professional, personal, and rapid. Mapme has taken our website homepage to a new level. The feedback from partners and potential clients has been glowing. We cannot recommend Mapme interactive map enough.
What are you waiting for?
We offer generous discounts to non-profit organizations. Contact us for more info.