Mapme for Event Maps
Create beautiful interactive maps for your in-person or virtual events
Add photos, videos, audio, 360° tours

Use Call-to-Action to drive results

Provide high visibility to your sponsors

Fundraising event
Create map in-person or virtual fundraising events
Highlight your sponsors and top fundraisers
Open donation forms directly in your map
See example – Virtual vendor village
See example – Brew at the zoo

Cultural event
Works for a broad range of cultural events such as art, food or sport events
Organize your map with categories such as type of audience or event timetable
Enable the map GPS to guide your participants
See example – White night
See example – Blink

Campaign awareness
Captures stories from your community directly on your map
Leverage the map to show the breadth and depth of your community
Embed your map on your website and share it on your social media to educate  potential supporters
See example – World MS Day
We loved our Mapme experience. We used our map as a "virtual vendor village" for an online event. The customer service was awesome. Getting the map set up took us only a few days. Participants of our event were thrilled. We got so many compliments on how it was such an awesome way to make our event experience virtual. Very user friendly and fun to explore!
Popular features for interactive event maps
Action Buttons
Use call for actions to create result-driven events. For example, use action buttons to prompt participants to leave contact details, visit exhibitor websites, or make donations at fundraising events.
Categories and Filters
Organize your event maps with categories and filters. For example, organize your exhibitors by categories based on their type of business activity.
Analytics & Call for Actions
Every participant action on your event map can be analyzed. For example, you can track how many people visited the map, where they came from, and which exhibitors were the most popular. 
Mapme is a popular interactive map builder for a broad range of events such as trade shows, company events, and fundraisers. It is used across the globe for 
in-person events
hybrid events
fully virtual events
No coding or technical skill is needed. You can create your event map on your own and update the content anytime you want. Our support team will stand by if you need help.
If you prefer, our team of map creators can build your event map for you. You simply provide the content.
Check also our best practices for creating virtual event maps.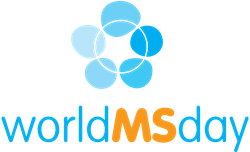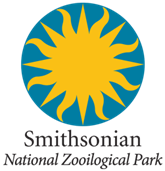 What are you waiting for?