Choose the plan that's right for you
Annual Discount (up to 50%)
Story
Create storytelling interactive maps
Media gallery

Markers customization

3D buildings

Shape and line drawing

Embed and share

Up to 40 locations
Pro
Build maps with categories and filters
Everything in Storytelling

Categories and filters

Data import

Custom map styles

Standard printing

Up to 400 locations
Pro+
Customize maps with advanced features
Everything in Pro

Multi-level & multi-select categories 

Advanced customization

Content display rules

HD printing

Up to 1,000 locations
Story
Create storytelling interactive maps
Media gallery

Markers customization

3D buildings

Draw shapes and Lines

Embed and share

Up to 40 locations
Pro
Build maps with categories and filters
Everything in Storytelling

Categories and filters

Data import

Custom map styles

Standard printing

Up to 400 locations
Pro+
Customize maps with advanced features
Everything in Pro

Multi-level & multi-select categories

Advanced customization

Content display rules

HD printing

Up to 1,000 locations
* Maps in published mode. You can delete or archive maps that you don't need. Learn more.
10,000/month
or 100,000/year
10,000/month
or 100,000/year
10,000/month
or 100,000/year
Advanced Style Customization
Category legend and filters
Live chat with phone escalation
Frequently Asked Questions
Can I cancel anytime?
Yes. Mapme is a recurring subscription service and will continue until you cancel. It auto-renews at the end of each term.
You can cancel your subscription at any time. Your cancellation will take effect from the last day of the current billing period.
Which payment methods do you accept?
We accept all major credit cards in our self-service checkout. We also provide support for payment methods such as ACH, Giropay or Sofort. Click here for more info.
Is there a Free Trial?
Yes. When you sign up, you get a 7 days trial account. You can publish the map and test the embed code in your website. The map will stay published until the end of your trial period with a limit of 100 map views. The trial account is limited to 5 locations. If you are interested in testing out features that are not available in your trial account, contact us.
Do you offer a map creation service?
Yes, we do. Our Mapme professional designers can create beautiful maps at very affordable rates. Click here for more info.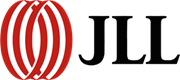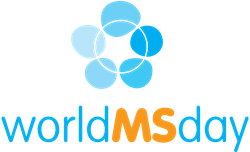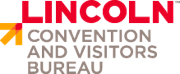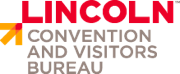 Have a question for us?
We'd be delighted to chat. Click the chat button on the right side.