We would like to wish you a healthy and prosperous New Year!
We have prepared a recap of the major new features we released during the past year and a glance at what is coming next.
Mapme is more customizable
Customize your map's background color. You can now easily match the look and feel of your map to your brand or website.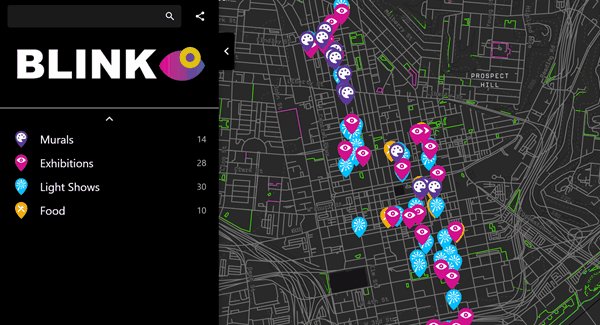 Mapme is faster and smoother
Storytelling maps with 20 locations or advanced category maps with thousands of locations all load quasi-instantly and work smoothly on all devices. Check it out.
Mapme embeds are smarter
Control when your map goes full screen and let your users enjoy an app-like experience on their mobile phones. You can also easily open your map embed on a specific category or location. 
Mapme categories filters are easier to use
With the new user interface, map viewers can easily switch between filters and results, select multiple menu items at once, and "clear all" selections if desired.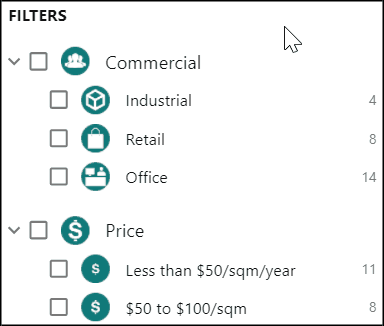 Mapme drawings are more flexible
Decide when your line and shape drawings appear on the map by assigning them to your map home, categories, or locations.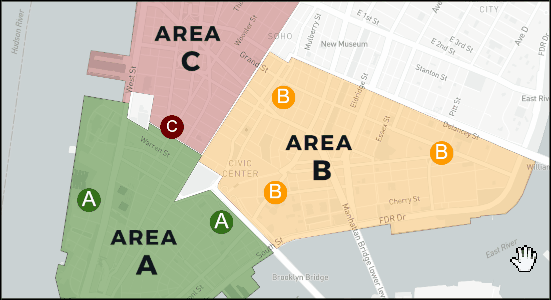 … and what's next?
We are busy working on our brand new Mapme Editor which will be released over the course of 2022. With a new visual design, templates, and in-place editing, creating beautiful no-code maps will be even easier.
Featured map of the season
Check out the cool custom markers on the SantaCon NYC map. The event raised funds for local businesses. The map was used by over 150,000 people during the event.