Create beautiful, interactive maps with ease
Add locations with photos, videos, PDFs
Create categories and filters
Import from spreadsheets
Show 3D buildings on your map
Customize the map look and feel
Enjoy intuitive, easy-to-use map building tools
Content
Rich content. Enrich your maps with photos, videos, PDFs & 3D tours.
Categories and filters. Organize your map with categories so users can easily filter the map to find what they're looking for.
Bulk import. Quickly and easily import new locations from spreadsheets.
Drawing tools. Draw lines and shapes directly on the map, or import GPX or KML files.
Design
Custom markers. Choose the shapes, colors, and icons for your map markers, or use your own marker images.
Custom map styles. Create interactive maps based on a variety of styles, or use your own custom map style.
3D buildings. Enhance your interactive maps and the viewer's experience with 3D buildings. 
Flexible layout. Customize your mobile map layout to optimize your users' experience.
Sharing
Embed. Integrate seamlessly your map in your website with our flexible embed code.
Get Social. Share your maps on your favorite social media networks.
Print. Generate high-resolution images of your maps that are suitable for high-quality printing.
Reporting. Gain important insights into your map's performance through Mapme's analytics and reporting tools.
Mapme serves customers across industries
100,000+ interactive maps created (and counting!)
Explore examples of maps created using our map builder.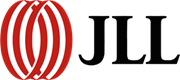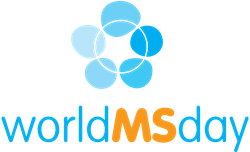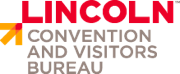 How to create interactive maps with Mapme
Creating beautifully designed custom maps with Mapme is simple, and doesn't require any coding or GIS skills! All you need to do is:
Create a Mapme account.
Add or import locations. For each location, you can add descriptions, photos, videos, and more.
Choose a map layout. Select the style that best suits your goals and audience.
Customize your map design and layout to achieve the perfect look and feel.
Publish your map. Go live, embed your map on your website, and share it on social media.