Create interactive maps
Build and share beautiful, interactive maps with zero coding.

The map builder for every need
Create interactive maps across all industries
Mapme is used to create interactive maps across all industries: non-profits, cities, real estate, construction, retail, and travel just to name a few.
Endless use cases of digital maps with Mapme
Mapme can handle endless use cases of digital maps. These are just a few: project portfolios, events, neighborhood guides, real estate listings, and locators.
Anyone can build a map with Mapme
Anyone can build a map with the Mapme platform: marketers, designers, IT, HR, agencies. No GIS or coding knowledge is needed.
Customize your map to make it work and look the way you want it to.
Choose from a variety of map styles, layouts, and colors to match the look and feel of your project and brand. Create custom map markers, or upload your own! Give your map extra pop by emphasizing buildings in 3D.
Add media and documents to your map







Add photos, videos, audio, PDFs, Matterport 3D tours… and more content types! Draw lines to show routes. Create shapes to highlight areas on your map.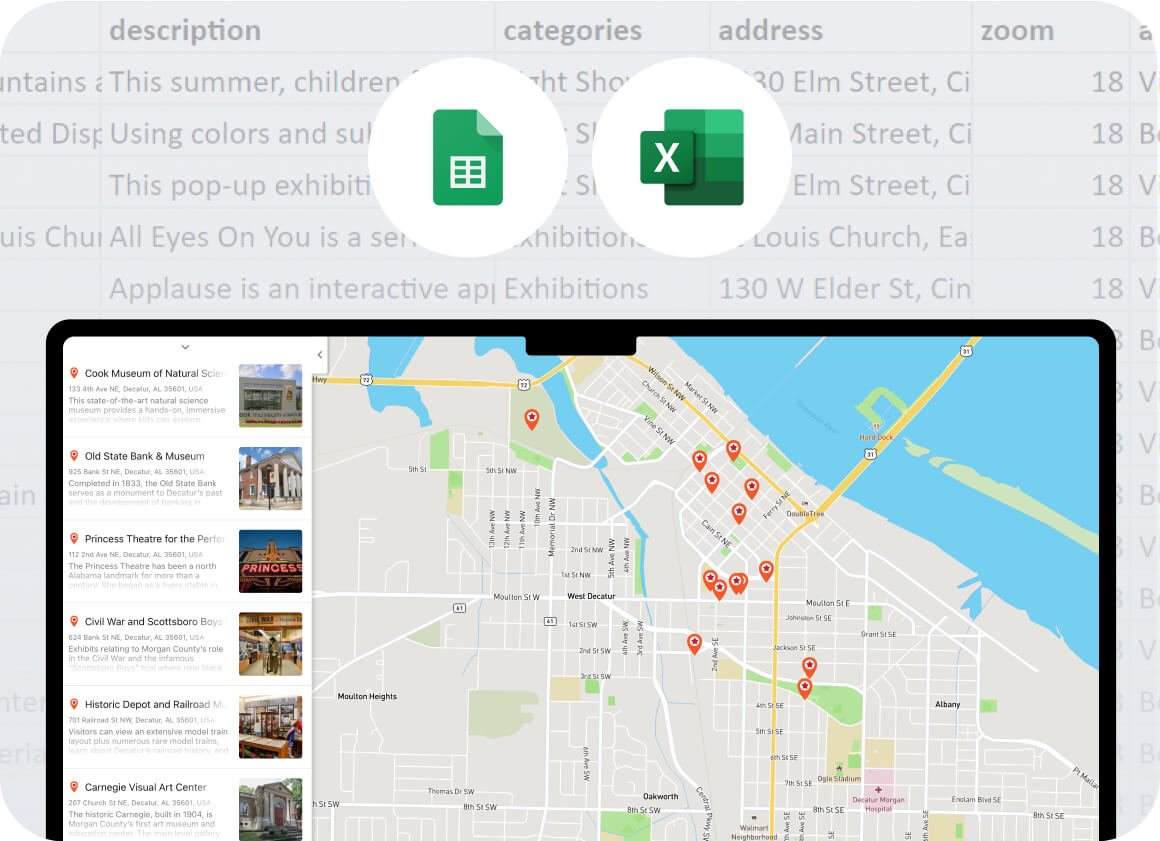 Easily import bulk data, and user-generated content
Quickly and easily import new locations from spreadsheets. Use the Mapme API to add locations to your map in real-time from sources like Google Forms. Send form submissions in real-time to the map with the Mapme API.
Embed or share your map everywhere








Get your map out in the world with seamless integration into your website and easy sharing across social media networks. The map user experience is optimized for both desktop and mobile devices.
Boost your map engagement and conversions
Hit all your KPIs with embedded calls-to-action, and track your map's performance with analytics and reporting tools.
Mapme serves customers across industries
100,000+ interactive maps created
(and counting!)
Explore examples of maps created using our map builder.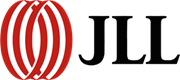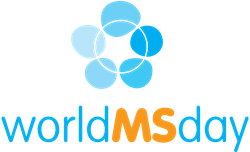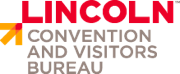 How to create interactive maps with Mapme
Creating beautifully designed custom maps with Mapme is simple, and doesn't require any coding or GIS skills! All you need to do is:
Create a Mapme account.
Add or import locations. For each location, you can add descriptions, photos, videos, and more.
Select a layout that best suits your goals and audience. Simple story flow or organize your map with categories.
Customize your map design and layout to achieve the perfect look and feel.
Publish your map. Go live, embed your map on your website, and share it on social media.